Time For An Adventure.
The Wolf Desert is the best travel agency in Dubai. We have a wide range of travel services and packages that are designed to suit your needs and budget. We are a one-stop shop for all your travel needs, and we will make sure that your trip is hassle-free and enjoyable.We offer a wide range of travel services, including flight booking, hotel reservations, car rental, and tour packages. We also provide visa assistance and other concierge services. We are committed to providing our clients with the best possible experience, and we will go the extra mile to make sure that your trip is memorable and enjoyable.If you are looking for the best travel agency in Dubai, then look no further than The Wolf Desert. We will take care of everything for you, so that you can relax and enjoy your trip. Contact us today to book your next vacation!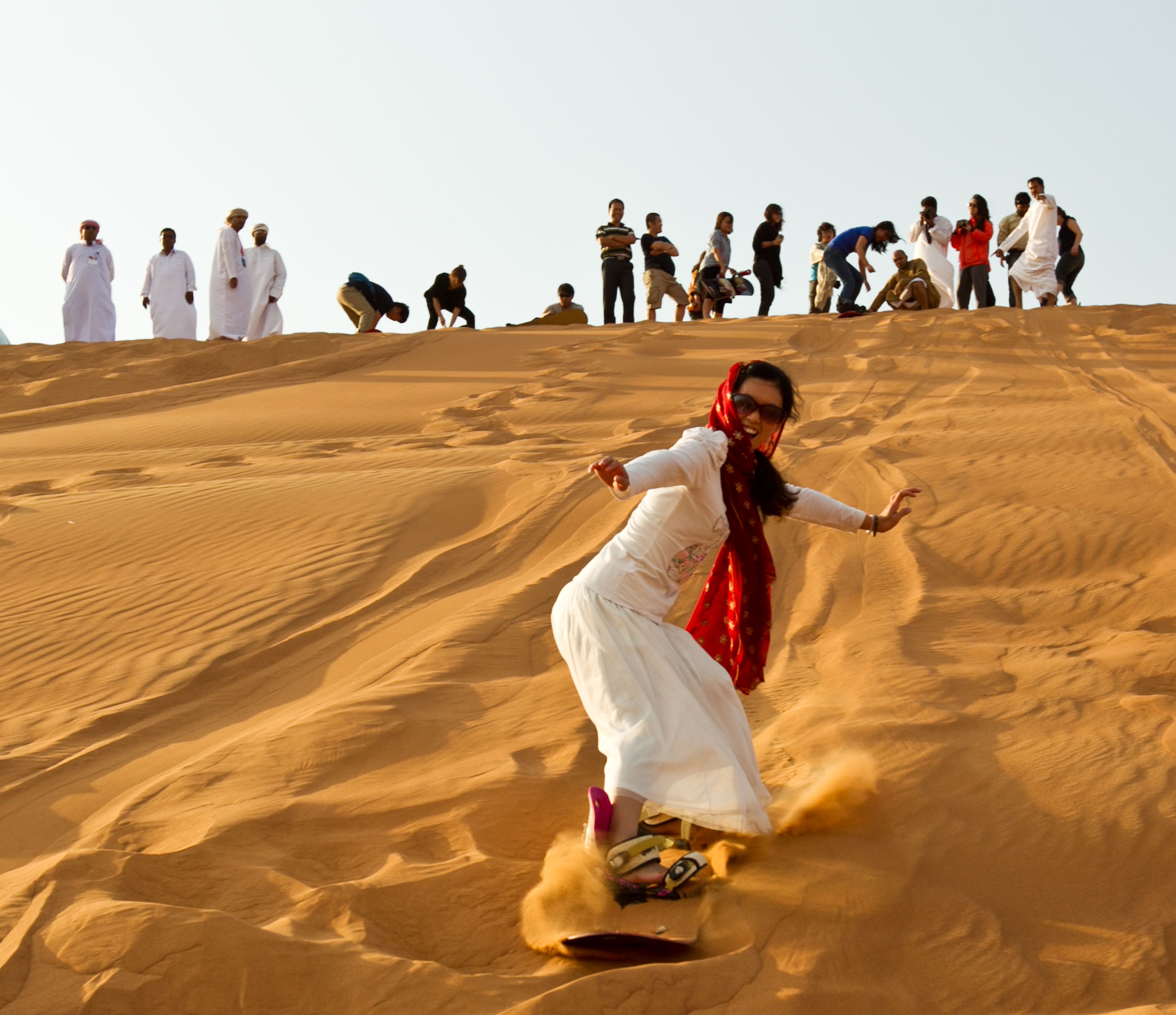 Ready for an unforgetable tour?
Hamza was a fantastic driver. He was excellent company and kept us all entertained. He had the best recommendations for our trip to Dubai and made our day! This was our first desert safari as a group of five student travellers. The pickup and drop off went without a hitch. The VIP experience also included excellent service and was reasonably priced. I would absolutely recommend booking with them!
We had a fantastic time on the Hummer desert safari tour. tajmal, our guide, was fantastic and extremely knowledgeable about Dubai and the surrounding area. We stopped for some nice sand photography before sunset and had a good time riding quad bikes. The show and dinner were also excellent. Overall, I strongly recommend the trip. In addition, the price was very reasonable.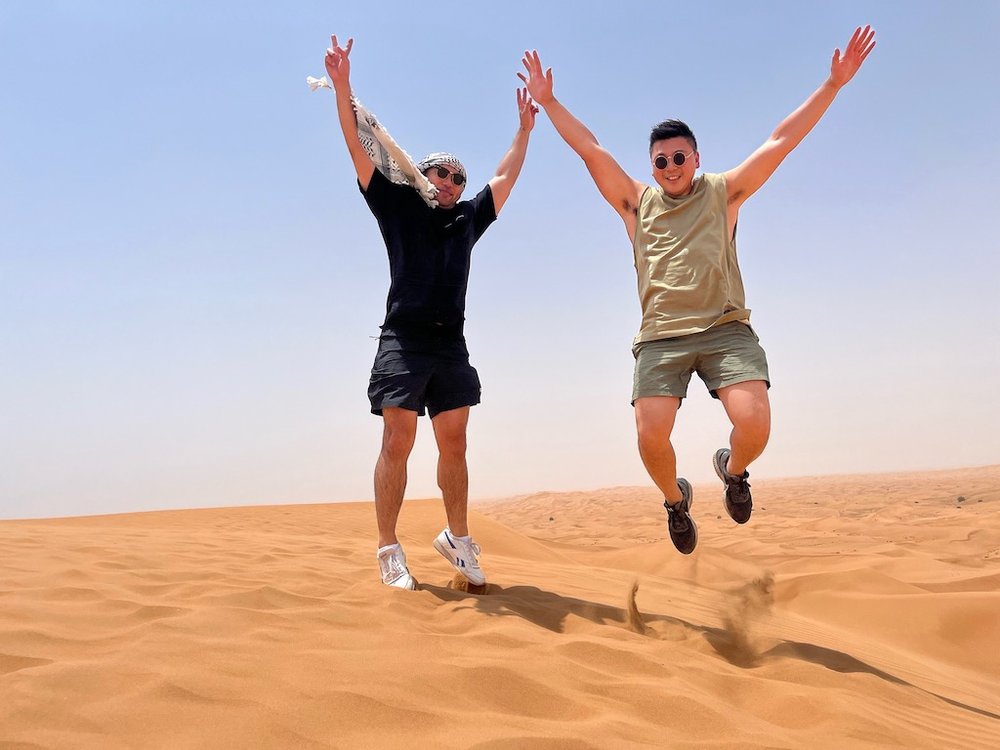 It was an incredible experience for an incredible price. I appreciated everyone on this tour/hospitality adventure's and kindness. Everyone was extremely pleasant, caring, and considerate. I doubt I've ever had anything like this before.